24/7 Professional Monitoring
Monitoring
WE ARE HERE FOR YOU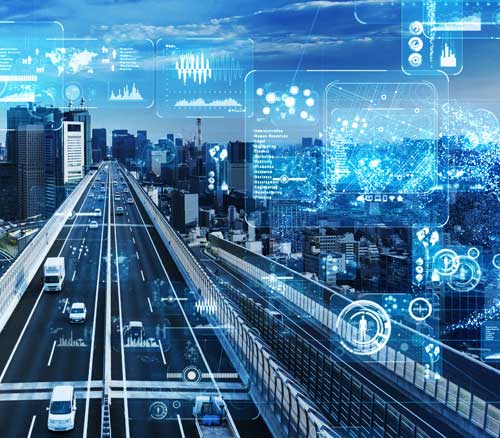 Here at Secure IT Services, we think of every client as a member of our extended family. You don't have to invite us to Thanksgiving or send us a holiday card, but we'll always have your back. For us, having your back means that we're always available in a crisis, ready and capable of sending help at the first sign of trouble. That's what family does for one another. We hope for the privilege of doing that for you.
Our 24/7 professional monitoring systems connect directly to our team of security professionals who work around the clock to ensure any notification is received and responded to as fast as humanly possible. When our team receives an alert, we respond immediately by either contacting the proper authorities to come to your home or business and/or calling you to make sure you're safe.
Our team will consult with you before you ever need to use our system to make sure we have a plan in place in case you ever need it. One of our goals at Secure IT Services is to ensure you never have a need to use our equipment because you're never in any danger, but to make sure that you're out of danger as soon as possible if the need ever arises. That's why you can use our system at any time, day or night, weekday or weekend. We'll be here.
If you would like to schedule a consultation, we'll have one of our trained installation experts contact you to discuss your needs. Then, we'll have your equipment installed in your home or business and walk you through exactly how to use it. As always, we custom-design packages for you so you only ever pay for what you need. We pledge to never take advantage of our customers; we want you to be safe, not to make a quick buck.
With our 24/7 professional monitoring system, combined with our other security tools, you'll never have to worry about your safety or security again.
Please don't hesitate to contact us with any questions or for a free quote for how best to ensure your home or business is as safe as possible and make sure to check out our Interactive Home Security, Digital IP Cameras and Access Control Systems.