Government
Corporate Data
Secure IT Securities Corp.
Minority Business Enterprise
Government Services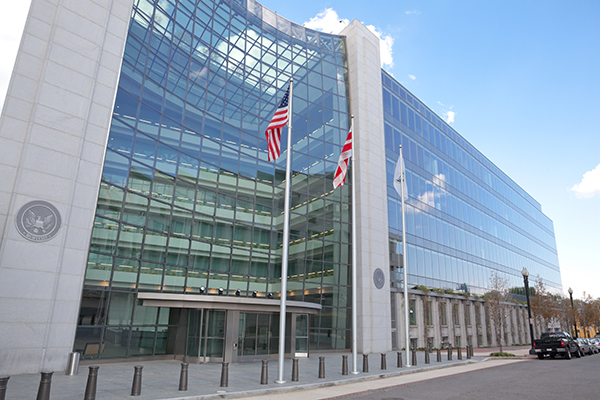 Secure it Securities Engineers, Designs, and supports Fire Alarm & Integrated Security Installation, Test, Inspections, Maintenance, IP camera Surveillance Systems along with Access Control, Intrusion Security Detection, and Structured Cabling for Voice, Data and Fiber optics for industries such as Government, Local & State Municipalities, Restaurants, Warehousing, Residential, Houses of Worship, Private or Professional offices and Retail establishments.
Our team pulls together all core Fire Alarm and Security Systems and seamlessly integrates information from these different enterprise subsystems to make your life easy. Ultimately, our engineered solutions enable our customers to have the information they need to make critical decisions quickly and correctly.
Secure it Securities builds partnerships with customers by working closely with them to completely understand their specific needs. Low Voltage system solutions are business processes that impact all departments in the complex organizations we serve. Secure it Securities understands that to achieve the proper system engineering, an in-depth understanding of the client's business and their management information systems is vital. By taking the time to achieve a clear understanding of the client's objectives, we can maximize return on investment, system performance, and customer satisfaction.
Secure it Securities maintains the highest standards by continually reviewing and improving all our work processes; procedures and policies to ensure our internal and external customer requirements are completely satisfied. Our success is measured by the satisfaction of our customers and subsequently, by the growth of our customers. Finally, our technical capability helps us solve problems fast, which reduces the cost of excessive hourly billing.