About Us
Who We Are
Secure it Securities Corp is in the business of installing and maintaining fire alarm and security systems across multiple geographically dispersed networks to increase the safety and awareness for life safety. On average, we save our client 25% in operational expense and more than 35% with our combined services. Secure it Securities is available 24 hours 7 days a week for emergency service calls.
Our Mission Is To Provide You With Fast And Reliable Service To Keep Your Home Or Business Safe.
My name is Anthony T. Richardson, and I often dreamed of owning my own business. However, the thought seemed too far ahead. Until one day, my one-bedroom apartment in the Bronx was burglarized and all of my items were stolen. I was working for a large security corporation at the time, and the famous question I always got from my peers was, "Why didn't you have any cameras installed?"
I took that as a sign. I worked for companies providing security for others but I never once thought to protect myself. A few months after that incident, I moved to Rockland County where I started Secure it Securities Corp.
Our mission is to provide you a safer life, whether it be with our Home Automation Package, our Fire and Life Safety Package, or our Digital IP System Package.
We are here to protect you 24 hours a day.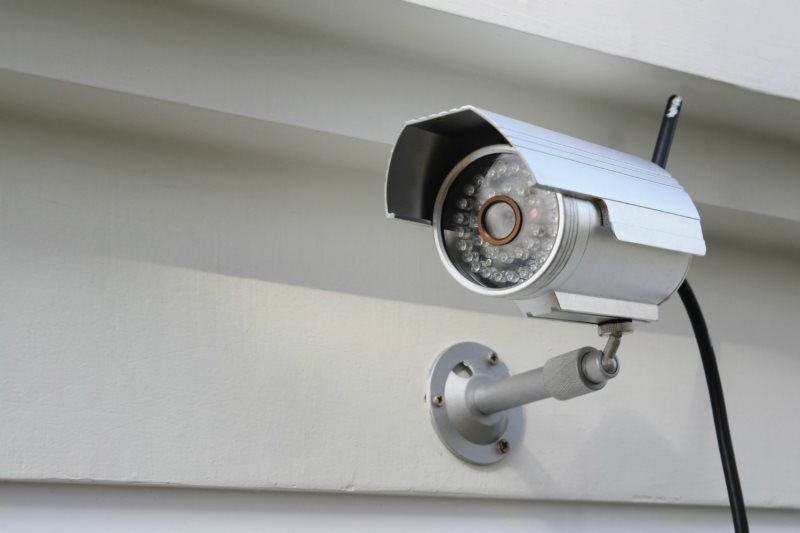 Our passion and goal is to provide you with a safer work or home environment with our engineered safety solution services. As a company, we work together hand-in-hand to guide our customers through the entire process, from the beginning to the end.
We are filling a void for fast and reliable service, so we base our model on making sure we can accommodate all of our customers within 24 to 48 hours. We believe that if you are having a problem, then we are having the same problem and we will work around the clock to solve it.
We are a technical solutions company that provides fire alarm service, access control systems, CCTV, intrusion detection, and 24-hour monitoring.
Key to Our Success
Secure it Securities Corp. is your turnkey solution for Fire Alarm & Interactive Home Security. With our high demand, our responsibilities rely not on just getting the job done fast, but right — the first time around. We see technology clearer and we offer better products and a better solution to protect you as one of our family members.
I've learned over the years that the right thing is the only thing to do. That's why we look at ourselves as customers to our customers. We believe in doing what's best for our customers without any extra hassle. We employ top-notch technicians who are Nicet certified and factory trained so there is no room for any doubt. Our employees stay happy, which in turn deliver the best results to our customers.