Security Cameras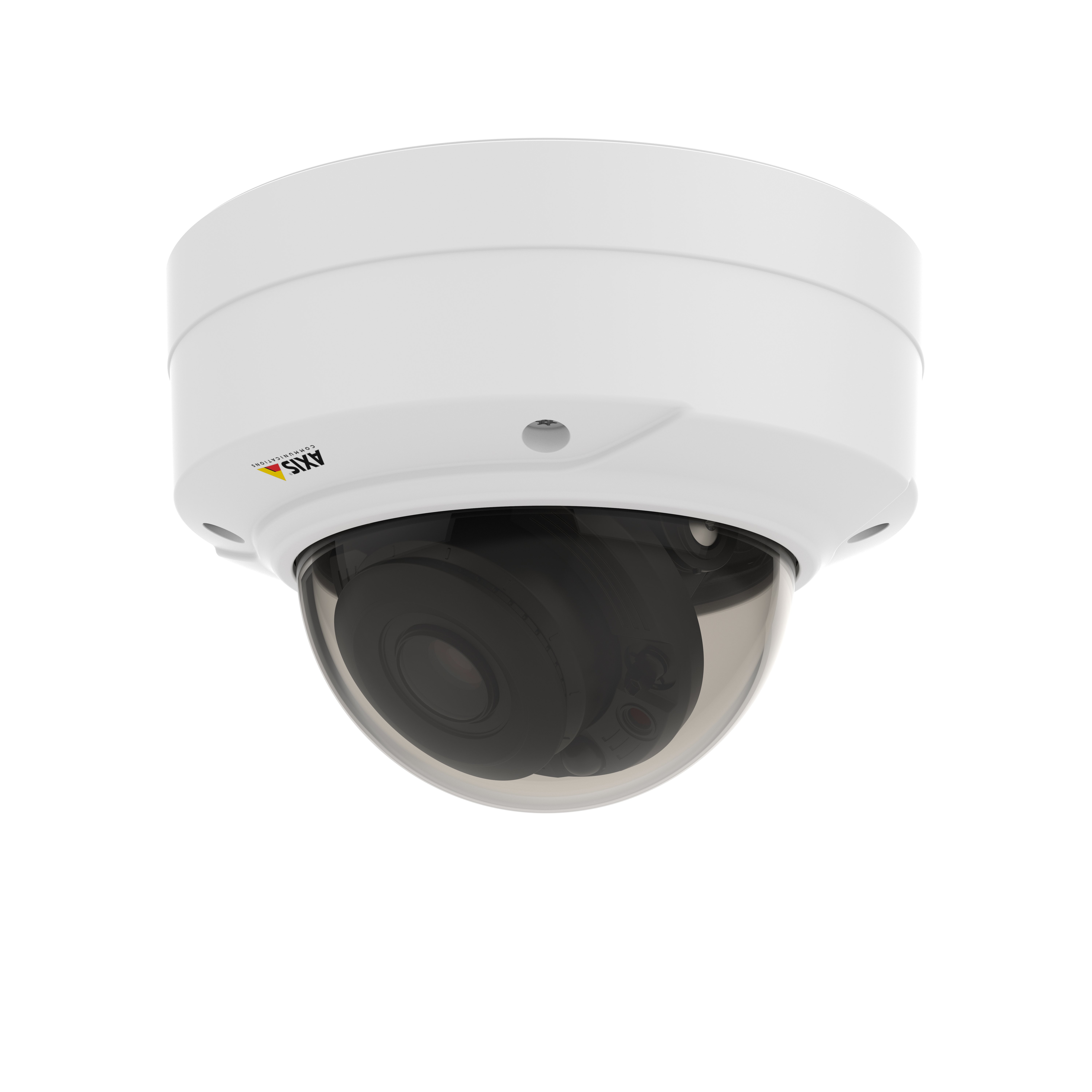 Digital Camera Solution
VIDEO MANAGEMENT SYSTEM
You've probably heard of CCTV (closed-circuit television), or seen the signs in your favorite retail outlet, like "CCTV in Operation" or "Smile! You're on CCTV." If you've ever been under the watchful eye of one of these closed-circuit cameras, you can likely remember standing up a little straighter or watching your behavior. The goal of CCTV systems for retailers is to keep their customers on their toes while providing video recordings that can always be referenced in case of having to deal with a bad actor.
At Secure IT Services, we provide a similar system of video surveillance security for your home or business. Our Security Cameras bring the CCTV technology of the past into the 21st century, providing pristine video recording over your existing internet network. We can install our cameras just about anywhere you'd like, hidden or visible, and have them capture and record your backyard, your porch, your business front-end, or wherever else you might have the need.
Like with the rest of our products and services, Secure IT Services wants to provide our customers with utmost peace of mind and our Security Cameras allows us to do that in many unique ways. For one, since your cameras are connected to the internet, you can retrieve images and recordings on demand. The video management security systems can send you email and text alerts straight to your smart phone, making sure you never miss a beat.
Our cameras come in many shapes, varieties, and memory capacities, ranging from two megapixels to 16 megapixels, and a storage capacity from four terabytes up to 16. With a full frame rate of 30 frames per second and networked access anywhere in the world, users can capture close-up and life-like images to immediately identify visitors. No matter where you go, you're always at home with access to our Security Cameras and our force of trained IT and security professionals on your side.
Make sure your guests— both invited and uninvited— are on their best behavior by installing a video management security system today.
Please don't hesitate to contact us with any questions or for a free quote for how best to ensure your home or business is as safe as possible.