Security Cameras
Panoramic Cameras
Axis single sensor 180
For 360°/180° panoramic overviews with no blind spots Mount a single-sensor camera on a ceiling for a complete 360° overview of an entire room. Mount it on a wall for a 180° field of view. Either way, single- sensor cameras eliminate blind spots and deliver natural looking images, thanks to dewarping. Plus, they are easy to place because they are relatively small. Single-sensor cameras are well suited for indoor monitoring of retail stores, hotels, schools, offices, and for outdoor installations at hotels, gas stations, boutiques, restaurants, schools, and offices.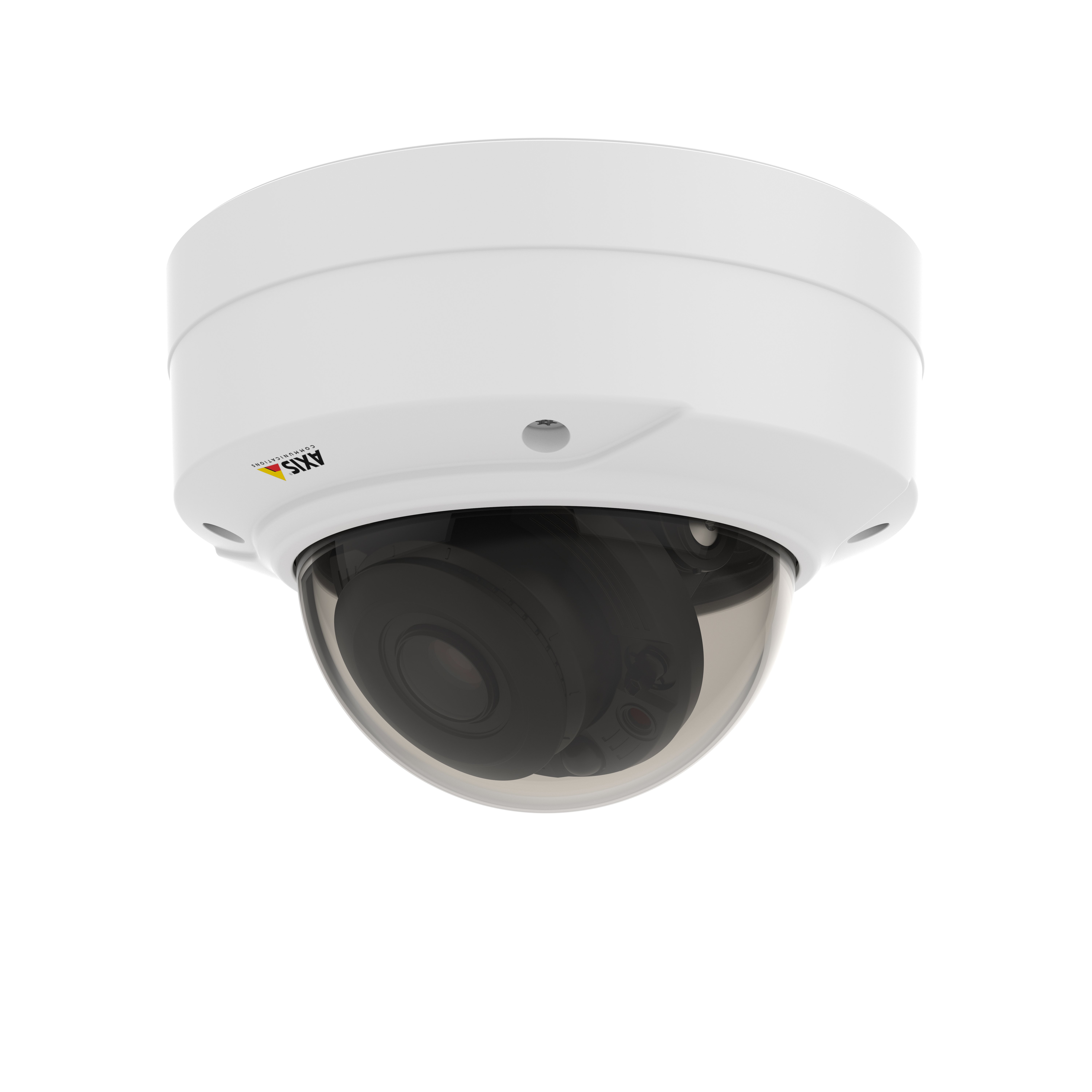 Digital Camera Solution
VIDEO MANAGEMENT SYSTEM
You've probably heard of CCTV (closed-circuit television), or seen the signs in your favorite retail outlet, like "CCTV in Operation" or "Smile! You're on CCTV." If you've ever been under the watchful eye of one of these closed-circuit cameras, you can likely remember standing up a little straighter or watching your behavior. The goal of CCTV systems for retailers is to keep their customers on their toes while providing video recordings that can always be referenced in case of having to deal with a bad actor.
At Secure IT Services, we provide a similar system of video surveillance security for your home or business. Our Security Cameras bring the CCTV technology of the past into the 21st century, providing pristine video recording over your existing internet network. We can install our cameras just about anywhere you'd like, hidden or visible, and have them capture and record your backyard, your porch, your business front-end, or wherever else you might have the need.
Like with the rest of our products and services, Secure IT Services wants to provide our customers with utmost peace of mind and our Security Cameras allows us to do that in many unique ways. For one, since your cameras are connected to the internet, you can retrieve images and recordings on demand. The video management security systems can send you email and text alerts straight to your smart phone, making sure you never miss a beat.
Our cameras come in many shapes, varieties, and memory capacities, ranging from two megapixels to 16 megapixels, and a storage capacity from four terabytes up to 16. With a full frame rate of 30 frames per second and networked access anywhere in the world, users can capture close-up and life-like images to immediately identify visitors. No matter where you go, you're always at home with access to our Security Cameras and our force of trained IT and security professionals on your side.
Make sure your guests— both invited and uninvited— are on their best behavior by installing a video management security system today.
Please don't hesitate to contact us with any questions or for a free quote for how best to ensure your home or business is as safe as possible.
Products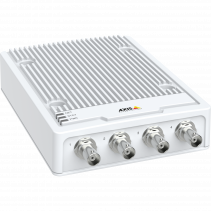 Axis Video Encoder
With AXIS M7104 you can migrate to IP surveillance at your own pace. Including the latest generation of Axis Chip, it provides a high level of defense to protect your system. With Zip stream support for H.264/H.265 reduces bandwidth and storage requirements, while preserving high image quality. AXIS M7104 is a cost-effective, 4 channel video encoder that supports all types of standard resolution analog cameras including PTZ (pan/tilt/zoom) cameras. It offers support for intelligent analytics such as motion detection and active tampering alarm. It features RS-485/422 for controlling analog PTZ (pan/tilt/zoom) cameras. Additionally, it provides edge storage through a microSD card slot.
ExacqVision NVR can record continuously up to 1,200 Mbps of video for high concentration of HD cameras and the NVR can support many simultaneous video to web/mobile clients. With up to 1800 frames per second the video can simultaneously connect up to 500 remote clients with optional dual 10 Gbps network interfaces for fastest archiving or mass client performance.
ExacqVision Storage can continuously record during single power source failure with dual power supplies Enterprise-class, continuous-duty hard drives. Hot spare drive options for automatic replacement of failed drives. Uninterrupted operation and video preservation in event of one or two drive failures via RAID 5 or RAID 6. Solid state drive (SSD) for Linux or Windows operating system. Optional RAID 1 protected dual SSDs. Monitors hardware health in ExacqVision client and with email/text notifications ESM Failover feature protects against system failures (requires ESM and hardware)